iThink Better CLUB
Weekly Expert Series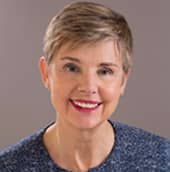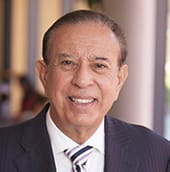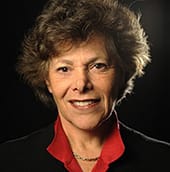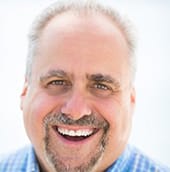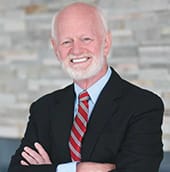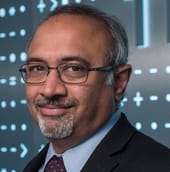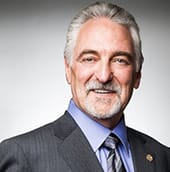 Many people in the world live in silos (or with their heads in the sand).
They have spent decades, entire careers, or even lifetimes in a job function, company, industry, geography... They have singular and strong perspectives about the world around them - they think that is the ONLY way to see the world, and make decisions based on those singular or narrow perspectives.
It is a lot like the six blind men who only feel one part of the elephant and have decided that is all there is to the elephant - ears (think those are large fans), legs (think those are tree trunks), the elephant's trunk (think that is a snake), the tail (they think it's a rope), the body (think that's a wall) and the tusk (think that is a spear).
What if we were able to get them to speak to each other, share and discuss their individual perspectives, and hear new and different perspectives? It will open their minds... and they could SEE THE WHOLE ELEPHANT!
The application of knowledge from one domain to another offers new perspectives and understandings, expands one's mind and thinking, and improves one's ability to solve problems.
That is the power of new and broader perspectives, of discussing new perspectives with others, and engaging a group of people who think more broadly, who become more innovative and creative because they see things in their own function, industry, geography... enablining them to think DIFFERENTLY, create better products, provide better services, create greater value... improve our standard of living, and make the world a better place.
Share your expertise & perspectives?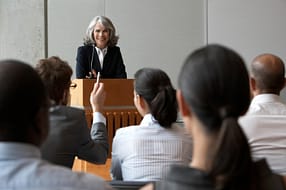 You have excelled, and have unique perspectives that enable your excellence. You want to share those with others a community of curious and engaging ACHIEVERS.
Feed Your Curiosity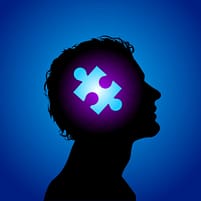 You are curious… about the world, other fields & people… and other perspectives. You want to hear other perspectives from people from other fields.
Have Engaging Conversations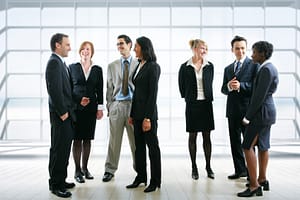 You seek interesting people and engaging conversations. You're tired of having the same old conversations with the same old people. 
We do things DIFFERENTLY. Most talks have one or two people doing all the talking, and the rest of the people are mostly unengaged. Most of those talks, in our experience, do little to improve the individuals or change the world for the better.
We get the audience engaged in the discussion. We ask you, the expert, a few questions, and then facilitate the audience (you) engaging directly with you. We then ask each audience member what they learnt from each expert they listened to, and follow up the next week on how they applied it in their life. This goes on every week for 52 weeks! They gain new perspectives, come up with new ideas, applied many of those ideas to create greater value, become more successful, and make the world better.
I have worked in the business for over 30 years and reached several highs and lows. I have two master's degrees, one from MIT, a business degree, an extensive network, knowledge and skills, extensive travel, experiences, and constant learning….and enjoy teaching and mentoring people.
At the Massachusetts Institute of Technology (MIT), I had the time of my life, surrounded by curious people from various countries, different fields, and many perspectives (some 'scary smart' ones too!) who opened my mind… I "learned to learn" at MIT and came to expect more of myself, and what I can do for others. This initiative to share perspectives from people like you is my way of helping people around the world to 'expand their minds, hear different perspectives, learn more (about the world and themselves), THINK BETTER, become more innovative, and make the world better place for all of us! Please join me…
That's just the shiny trailer. Click here for my entire juicy story…
"I thoroughly enjoyed the interview with Ram. I had scheduled twenty minutes but continued for over an hour because his questions were so engaging"
"I loved being interviewed by Ram! He asked incredibly insightful questions. As an added benefit – I learned so much from him during our discussion. Along with being a great interviewer, he is an amazing thinker!"
"An interview with Ram is a treat. He asks thoughtful, probing questions and the conversation develops as a real dialogue. I'd sign up to talk with him any time! Business Thinking Radio is one of the great podcasts"
LET'S HELP MORE PEOPLE BECOME ACHIEVERS!
Let us help people become more knowledgeable, more intelligent, THINK BETTER, smarter, more intelligent, a better business person, make more money and BECOME ACHIEVERS… among their peers, classmates, friends, competitors, family, colleagues…
Every week, we'll bring in a different expert from a different walk of life. It will consist of three parts:
30-minute curated interview with you, the expert.
20 minutes of Q&A between the attendees and you, the expert.
10 minutes of breakout group discussions among the attendees (you can join too) as they brainstorm  how to leverage the new knowledge and perspectives in their lives…
LET'S WORK TOGETHER TO CREATE BETTER THINKERS TO MAKE THE WORLD BETTER!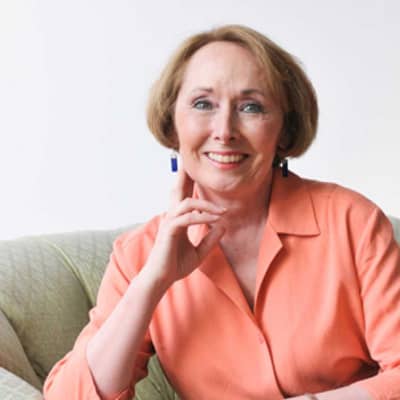 World's #1 Expert on Impostor Syndrome
Think differently to accept who you are, not who you "think" you are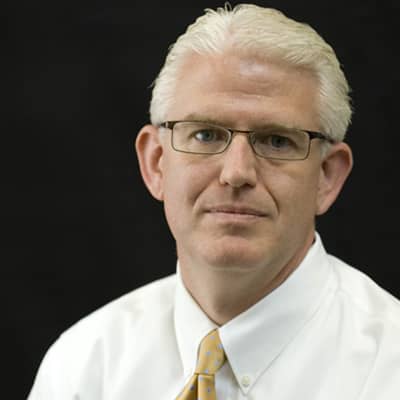 The Contrarian Networker

Do NOT go to networking meetings

Bring your Dream Connections to you!
Executive Coach to CEOs

#1 Leadership Thinker in the World

#1 Executive Coach in the World

Author of 4 NYT Bestsellers