PRACTICAL INSIGHTS
to SURVIVE, RECOVER & THRIVE
Every one of us has our definition of 'normal'. With COVID-19 and other events across the world, these are UNPRECEDENTED TIMES. Unless you are 110 years old, you didn't experience the Spanish flu. Some of us are scared, some bewildered, some paralyzed, some making oodles of money in the frothy stock market, some holed up at home, some unemployed, some wondering where the next meal will come from, and many more.
I read and think a lot, and speak to knowledgeable people about this 'new normal' – to understand how to survive, recover and thrive. 
I'm an MIT graduate, 5-time entrepreneur, and a former F50 executive and venture capitalist. I've interviewed 100s of successful people across the Americas, Europe and Asia. Join me as we explore the new normal.
MIND OVER THE 'NEW NORMAL'
When it comes to succeeding in business and in life, there are a few people like Marshall Goldsmith, the pre-eminent executive coach. He's the pioneer behind the use of 360 Feedback. He has 38 books…
Jay Allen is the founder of CXO.org, one of the largest networks of executives in the western U.S – over 5,000 executives and influential leaders across the US using a 'different' networking…
This podcast is about the future of learning – a conversation with Prof. Sanjay Sharma, Professor and Vice President for Open Learning at MIT. A quote which nicely sums up the discussion comes from…




"I loved being interviewed by Ram! He asked incredibly insightful questions. As an added benefit – I learned so much from him during our discussion. Along with being a great interviewer, he is an amazing thinker!"  – Dr. Marshall Goldsmith, World's #1 Leadership Thinker & Executive Coach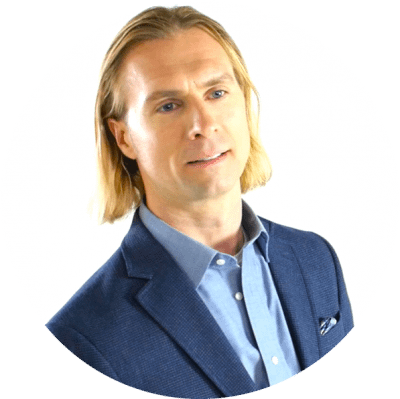 The 'Reinvent Yourself' Guru
Reskilling for the New Normal
Allan is a highly driven engineer with a passion for invention and advancing state-of-the-art. He has a strong background in aerodynamics, High Performance Computing (HPC), and Artificial Intelligence (AI). He has lead a number of different 'hard-tech' teams & projects – experimental supersonic turbomachines, and space launch and reentry vehicles. He has recently started launched MSBAI, an AI company which is developing GURU, an AI assistant, to enable engineers to harness cloud…read more
Becoming Supermom in the New Normal
Immigrant Professionals Series – Tanu Javeri is an award winning experienced Digital marketer developing transformational business strategy for a digital world. An 18-year digital marketing veteran, with in-depth knowledge in SEO and paid search, different marketing technology platforms and experience with Fortune 100 companies. She currently works at IBM as a Senior Global SEO Strategist. Tanu has authored many articles and spoken at several university and public forums. She is a member of…read more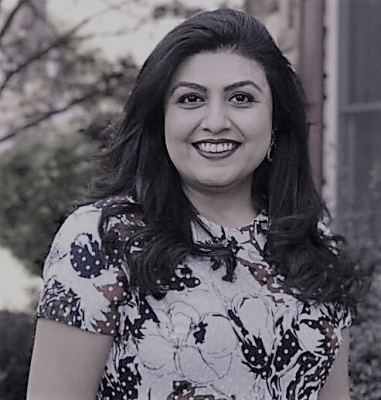 Immigrant & SEO Strategist, IBM