ACHIEVE GREATER SUCCESS BY EMBRACING………………………….
Don't just hope for success.
Succeed in life by leveraging…
THE PLAYBOOK OF IMMIGRANT ACHIEVERS
Benefit whether you are a native, migrant or immigrant; or,
an individual, business, community or country.
What you will learn in this book
What are the elements of the immigrant achiever's playbook?
The elements of the playbook include the immigrant achiever's way of thinking, his/her habits and actions. It also includes their mindset – the way the a person views himself/herself and the world around them. It drives their thinking and actions.  It has enabled them to adapt to changes and thrive in their new homeland.
How can you use the playbook?
Each element of the playbook is distinct. You can read about one element and embrace it to improve your life – or all of them. It is a book  you can read many times over.
How can individuals & entrepreneurs benefit from an immigrant achiever's playbook?
Successful entrepreneurs have several elements of the immigrant achiever's playbook. Embracing many of those elements could help you become a more successful individual and entrepreneur, and help you achieve your personal greatness.
Key to developing thriving businesses, communities & countries
Many businesses hire talent from around the world, including locals, immigrants, in-country migrants and returning immigrants, but never think about what a potent combination they possess – and rarely leverage them intentionally. We will discuss how you can achieve greater success, as a business, community or country by integrating the potent mix of people around you.
Take the assessments (when the book is released)
Find out how your current way of thinking and action compares with that of immigrant achievers. Identify elements you could embrace to become more successful.
Content & tools to develop the immigrant mindset
We will provide you access to articles, videos, podcasts and tools to understand and embrace various aspects of the immigrant achiever's playbook.
"Ram is an amazing thinker."
"Ram is one of the smartest and nicest people I know. He's superb at conceptualizing new ideas and business models."
"I thoroughly enjoyed the interview with Ram. I had scheduled 20 minutes but continued for over an hour because his questions were so engaging. "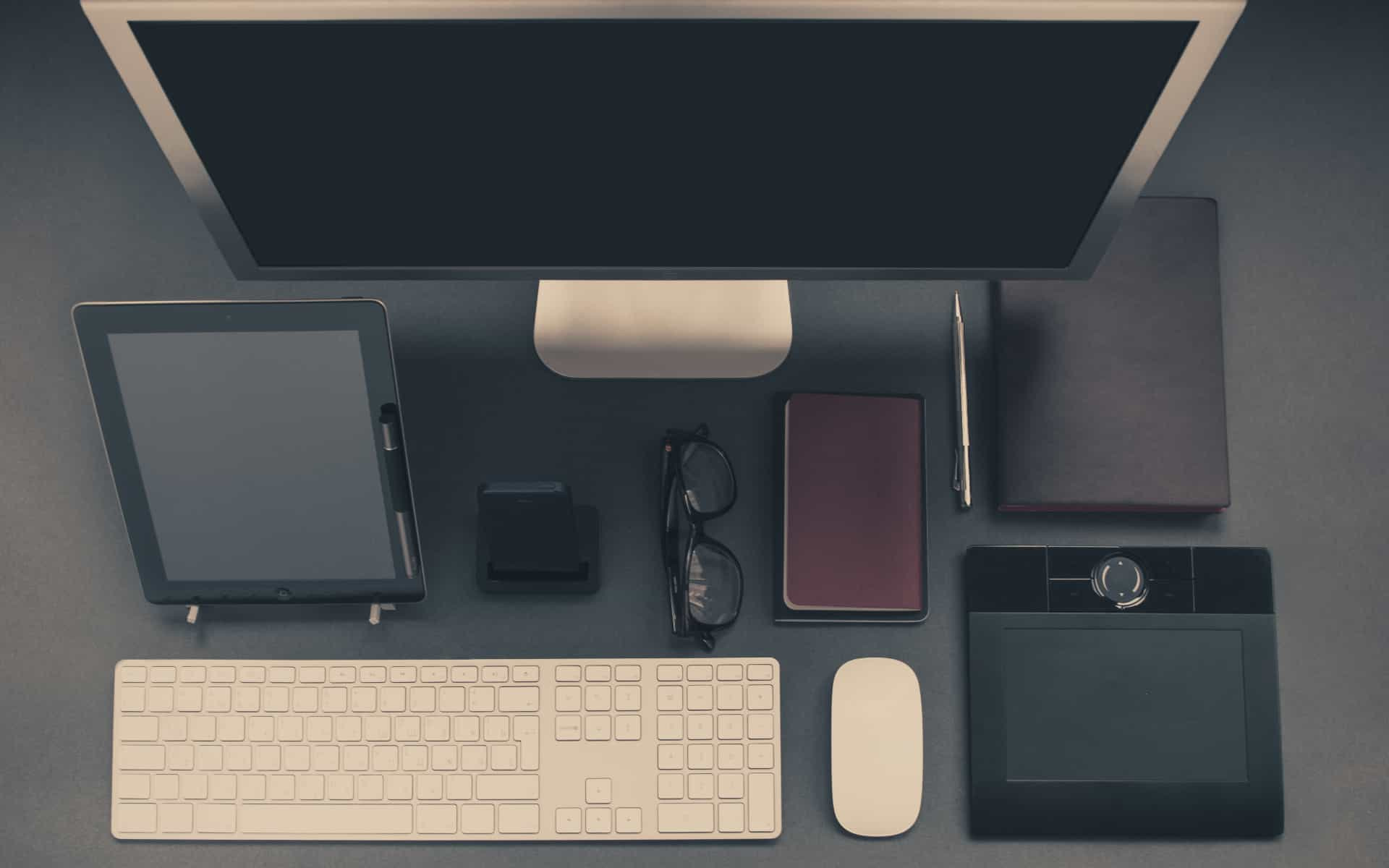 Your Content, your way on your device!
The book will be published:
electronically;

in print; 

audio; and

in video 
You will also be able to read (or watch) it on different devices including  PCs, tablets and mobile devices.
We want as many people across the world to benefit from these insights as possible.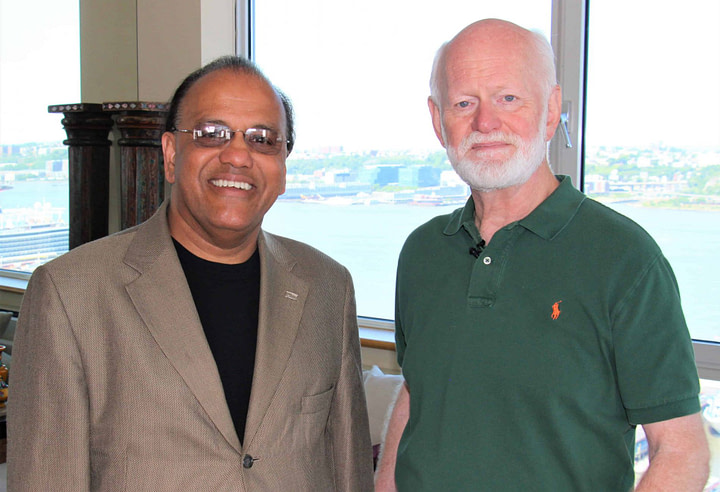 Ram V. Iyer
Ram is an engineer and immigrant who came to the United States with a few hundred dollars in his pocket and a scholarship to study in graduate school. He has two graduate degrees, one in engineering and another in business from MIT. He has worked at Boeing and Lucent Technologies, been a venture capitalist in Silicon Valley and started five companies. He has succeeded and failed in roles as an employee, entrepreneur and business owner. He has studied aspects of this immigrant professional mindset have helped him and those that have not.
He has traveled to 48 American states and about 40 countries. MONEY magazine labeled him 'The Comeback Kid'. He has spoken to thousands as a keynote speaker and advisor around the world.
Ram is a straight shooter who speaks from personal successes and failures – combined with psychology and common sense. He built one venture that did business in 16 countries and lost his entire life savings on another. His practical insights will save you time and heartache – and provide the ingredients to achieving your greatness.