How I went from a middle class family in a small town
TO

"accomplished MIT alum"

TO

flameout 

TO

doing what I love -sharing my insights and helping thousands become more successful.
"Ram is an amazing thinker!"
– Dr. Marshall Goldsmith, World's #1 Leadership Thinker & Coach
"Ram is one of the smartest and nicest people I know. He's superb at conceptualizing new ideas and business models."
– Richard Guha, Former CEO Alliant Energy
Ram Iyer is a five-time entrepreneur, immigrant, former Fortune100 exec and Silicon Valley venture capitalist. He built one venture that did business in 16 countries and on the next venture, lost his entire life savings. MONEY magazine labeled him as "The Comeback Kid". He's had multiple experiences in surviving, recovering and thriving. He has graduate degrees in engineering and business, one from MIT. He runs the Business Thinking Institute in Princeton.
He provides unique insights that will help you succeed as an individual, employee, entrepreneur, entrepreneur, business leader or civic leader. He is a straight shooter who speaks from personal successes and failures, speaks to many experts and combines research with psychology and common sense. 
Ram has been featured at the following prestigious institutions & publications: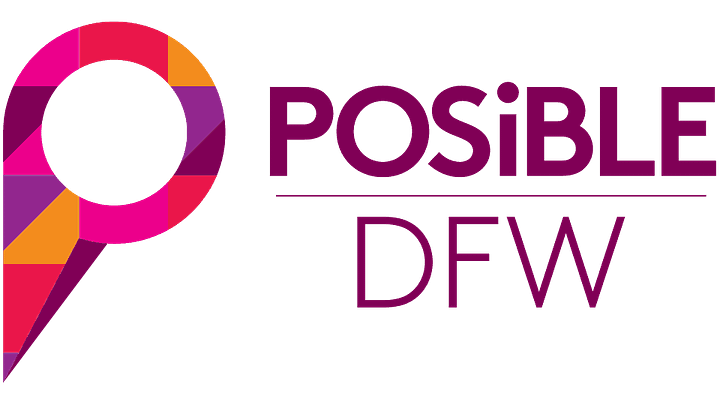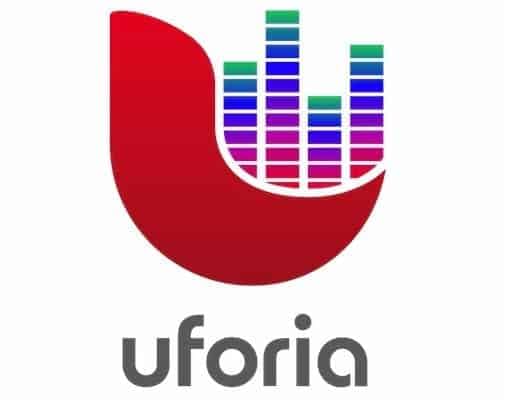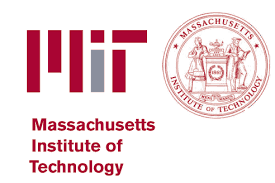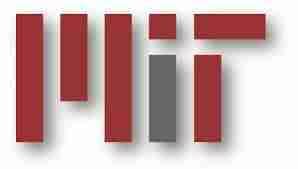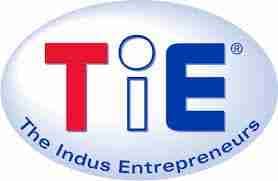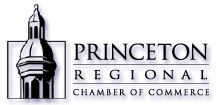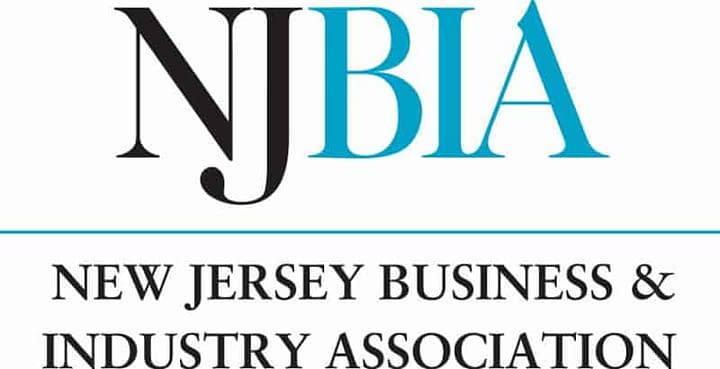 New Normal Ventures
Launched the www.livinginthenewnormal.com to share knowledge and insights on how people can survive, recover and thrive in the new normal;  www.iBuyAmericanEveryday.com to encourage Americans to buy more American products and services, and hire more Americans to reduce nationwide unemployment; and, www.smartandsuccessful.me to provide insights, strategies and tools to help more people become more successful. 
Caring People Network
Launched the Caring People Network to connect people needing help with those able to provide help – during the Covid-19 pandemic – www.caringpeoplenetwork.org
Business Thinking Institute
Launched the Business Thinking Institute to share my learning and insights to help improve people's lives – www.businessthinking.com
Introspection
Examined my successes and failures and identified the 'silent killers of success', reasons why many smart people are unsuccessful, the need for business thinking to succeed in life, and much more
Failure and near-bankruptcy
Started a fourth company, when I thought I was 'too smart to fail', that almost drove me bankrupt
The Comeback Kid
MONEY magazine named me the COMBEBACK KID for the recovery and turnaround after layoff and two failed startups
The Big Success
Started a third company that served clients in 16 countries. Clients included DuPont, Pfizer, SONY, Charming Shoppes  and Cargill
Death on Runway
Started 2 companies that never got off the ground – they died on the 'runway'
Silicon Valley Venture Capitalist
Worked as a venture capitalist in Silicon Valley, investing in wireless startups.
Lucent Technologies
Worked at Lucent Technologies, heading up strategy and marketing for a $4.3B business
M.I.T.
I gained admission into Columbia, Cornell, the University of Chicago and MIT. I graduated with my second master's degree – from MIT.
Boeing Airplane Co. – Assembly Robots
Worked for Boeing in Seattle, designing robots to assemble the 777 and 757 airplane fuselages. While in Seattle, I summited Mt. St. Helens, Mt. Whitney (highest point in the lower 48 states) and Mt. Rainier
Designed Mobile Robots
Designed mobile robots in the late 80s and early 90s long before they were widely accepted. Clients included the US Airforce and Eastman Kodak
Bachelors in Engineering
I got a bachelors in engineering and came to the US to go to graduate school with a full scholarship– got a masters in underwater robotics
My Early Years
I was raised in a small town in southern India by my father, a high school principal and my mother, a high school teacher. Dad was the first college graduate in the entire family, and Mom was the first woman to graduate from college. Between my two sisters and our spouses, we have 13 master's degrees